Learn How To Build Digital Assets That
Pay You For a Lifetime.
Join the digital entrepreneur movement that takes advantage of the best online business model in the world - rank and rent. Create small websites, rank them for local keywords and rent them to local business owners for $1,000/mo/site.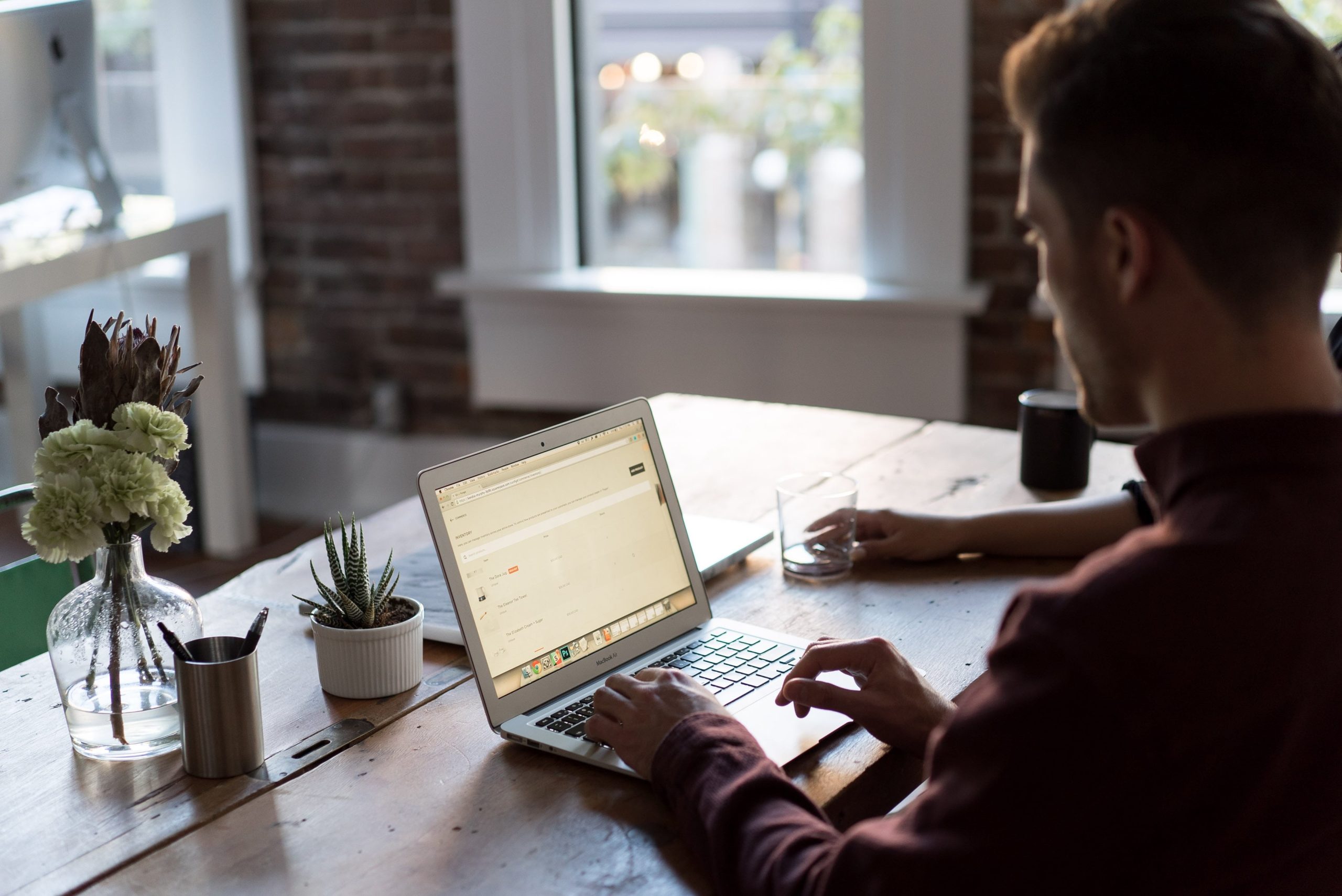 I've Already Decided I Want In - Let's book a call.
Rank and Rent Course
You're looking for a way to make a passive income online...
"Here's everything I know about local lead generation - exactly
how I built a 5-figure monthly income

online"
I have total freedom - I work when I want and where I choose... and so can you!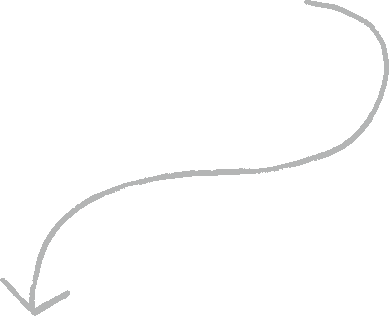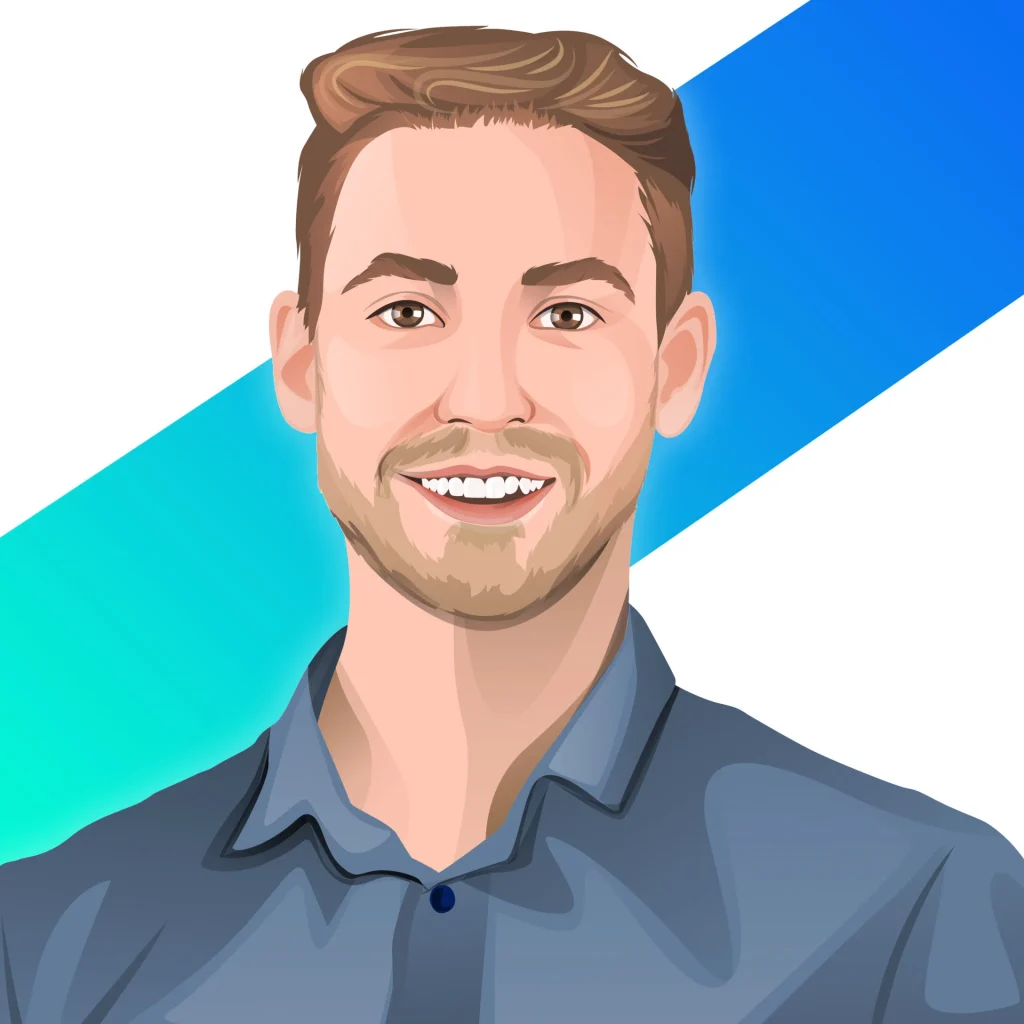 Jordan Stambaugh
Digital Entrepreneur and 7 Figure Earner
Here's my story…
I was let go from a comfy tech job because some investors decided to invest and "optimize the biz". Many people were let go and it gave me a huge dose of reality. But it also made me realize something – I didn't want anyone person to have that kind of power over me again.
So I invested in myself.
I went searching for the path to a secure, passive income online. And I found it in Rank and Rent, or Local Lead Generation.
Most people will try dropshipping, affiliate marketing, Shopify, Amazon FBA – you name it. And I've tried them all too. But the one thing I can say is that in my 8 years of experience, Local Lead Generation takes the cake any day of the week as being the most stable income, the easiest to scale, and the most fulfilling (working with local business owners) than anything else.
I actually believe that this is the best business model to make money online in the world and you are fortunate to have found it.
"Skip the trial and error I had to do over 7 years and
immediately learn the skillset

you need to make BANK online."

After I built my first simple website and found a client to take the leads, it was kind of a rush.

I wanted to build more, as fast as possible.

And so I did – If you adopt this hustle attitude you WILL be handsomely rewarded for it.

Just Copy/Paste my process and you're off to the races.

I'm Ready To Join!
Book My Call With Jordan
A 9 module course

that Will Set You on the Path to Success and Profit!

Everything you need to know about the rank and rent lead generation business model. From building websites in WordPress, running a server, content creation, keyword search, on-page SEO, off-page SEO, acquiring GMBs, sales & getting paid, growth strategies and outsourcing all the work!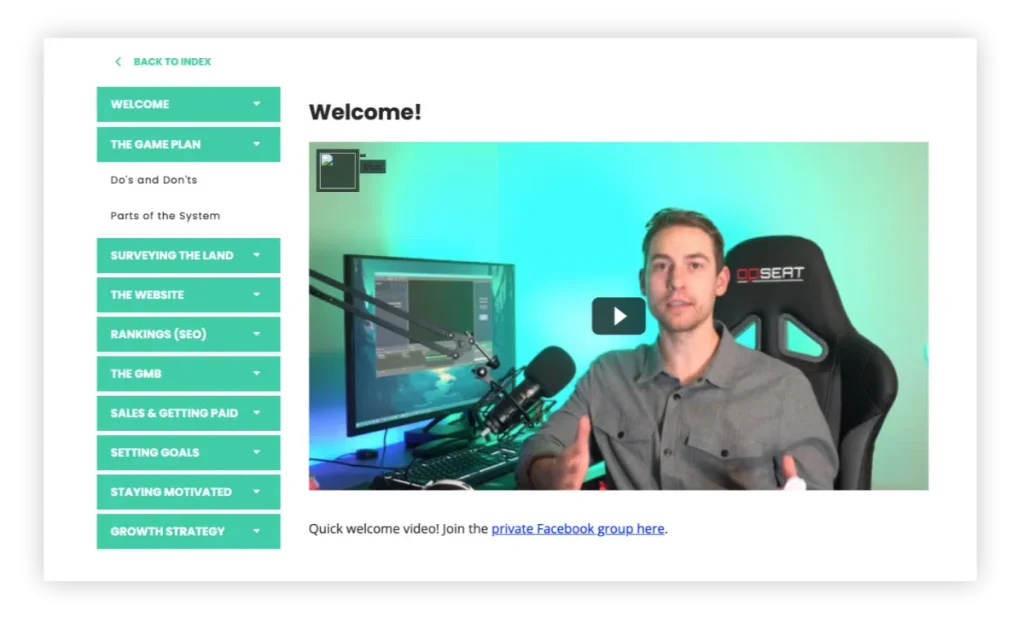 The Game Plan
I show you the entire lead gen system and the road map to building your first digital assets.
Location Scouting
I teach you a sustainable way to find the best opportunities in the market.
The Website
I show you how to set up web hosting and launch your digital assets using WordPress.
Rankings (SEO)
Massive 14-part module covering SEO from A-Z and what you need to know to rank your assets.
GMB
I cover what a GMB is, why you need them and different strategies on how to get them.
Sales & Getting Paid
I show you how to monetize your sites and get those EZ money clients.
Staying Motivated
I help you discover how to have Powerful Mornings and get your important sh*t done.
Growth Strategy
I show you how to get more lines in the water, how to stay organized, and outsource all of the work.
Income Goals
I teach you how to set specific income goals and plan backgrounds to your desired income.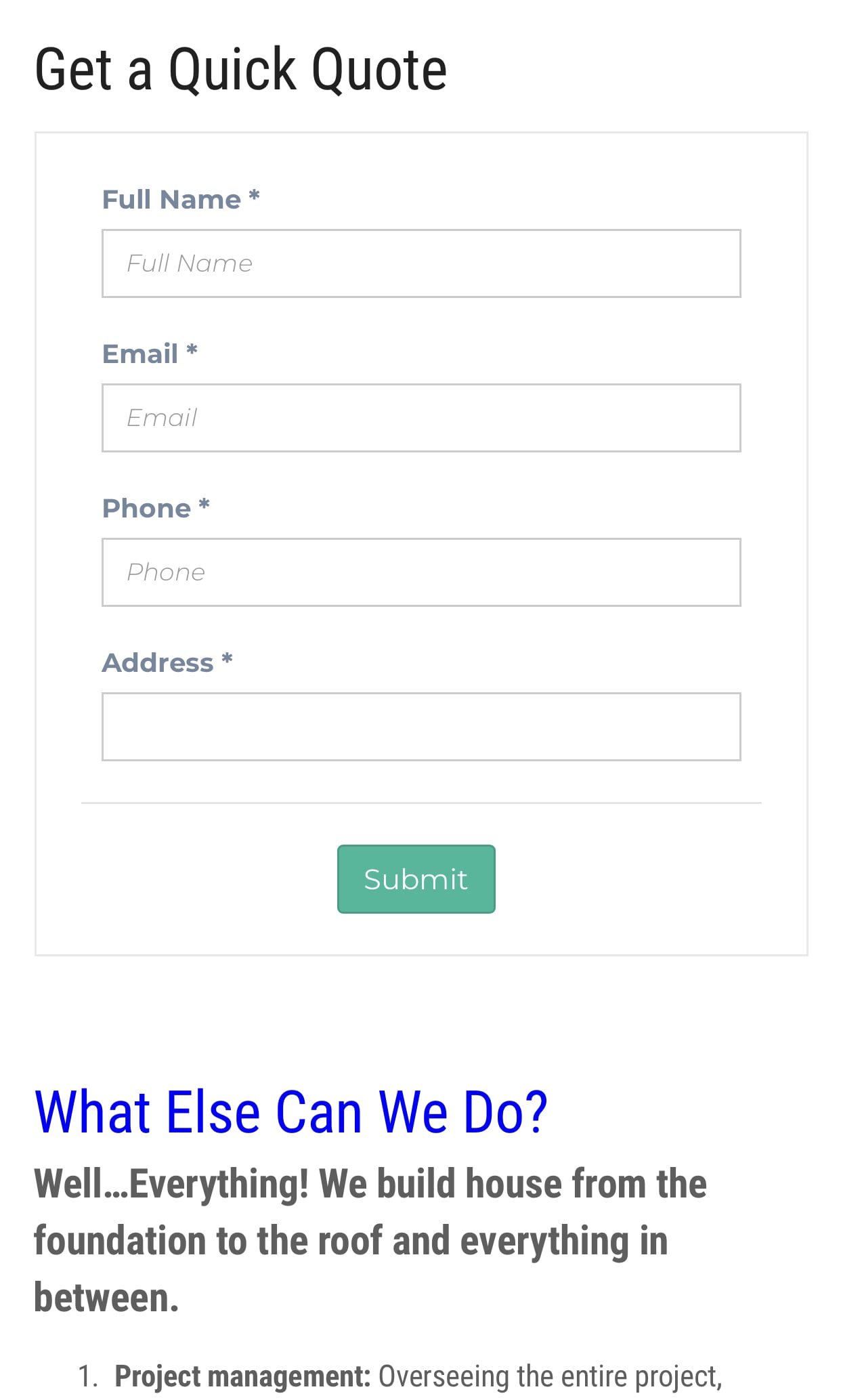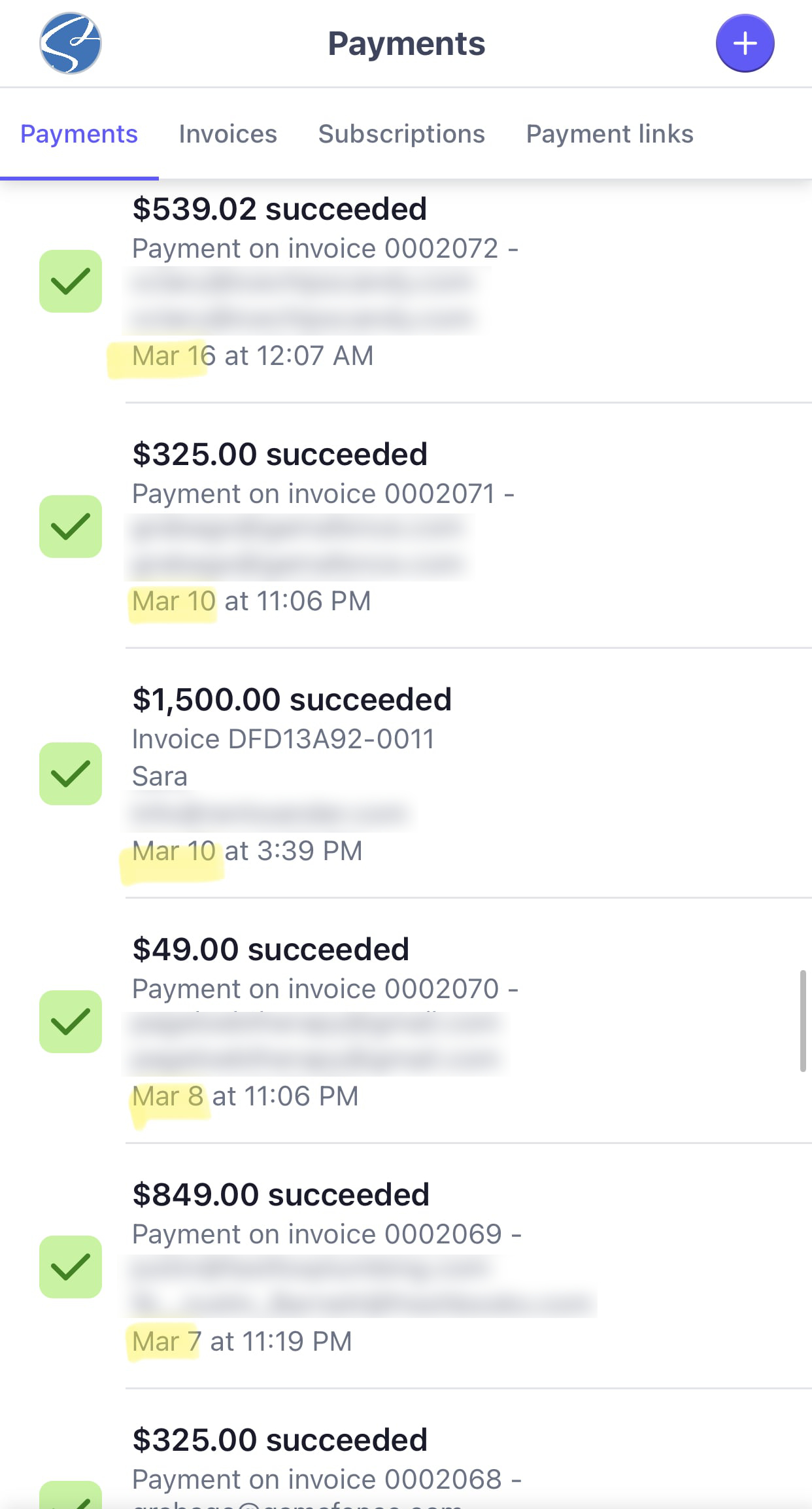 Simple Websites = Passive Client Payments!
PROOF OF INCOME
It's pretty simple – the more websites you build and rank in Google, the more money you make.
This is because clients want and need leads for their business. That will never change!
Solve the BIG issue local business owners have (poor marketing) and give them what they want! (new leads, phone calls, customers, increased revenue).
Want to skip the trial and error?
Apply To The Program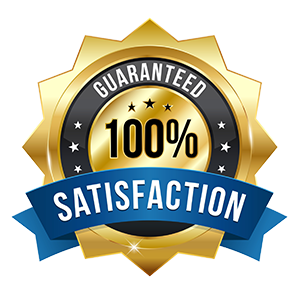 TAKE ACTION Money Back
Guarantee
This is my guarantee – if you follow and complete the entire process and still cannot produce a valuable asset (an asset that is generating leads and is sellable to a local business owner) then I will refund 100% of your tuition. You must be able to prove that you followed the entire process so keep your records organized.