Welcome!
NEXT STEPS
You will begin getting emails from me that tell my journey in rank and rent.
I wanted to pack these full of real events, numbers, and motivation as you begin your rank and rent journey.
I know you have many questions, and it's my goal to answer as many as I can in the next emails.
Be sure to move those emails to your primary inbox so you don't miss any!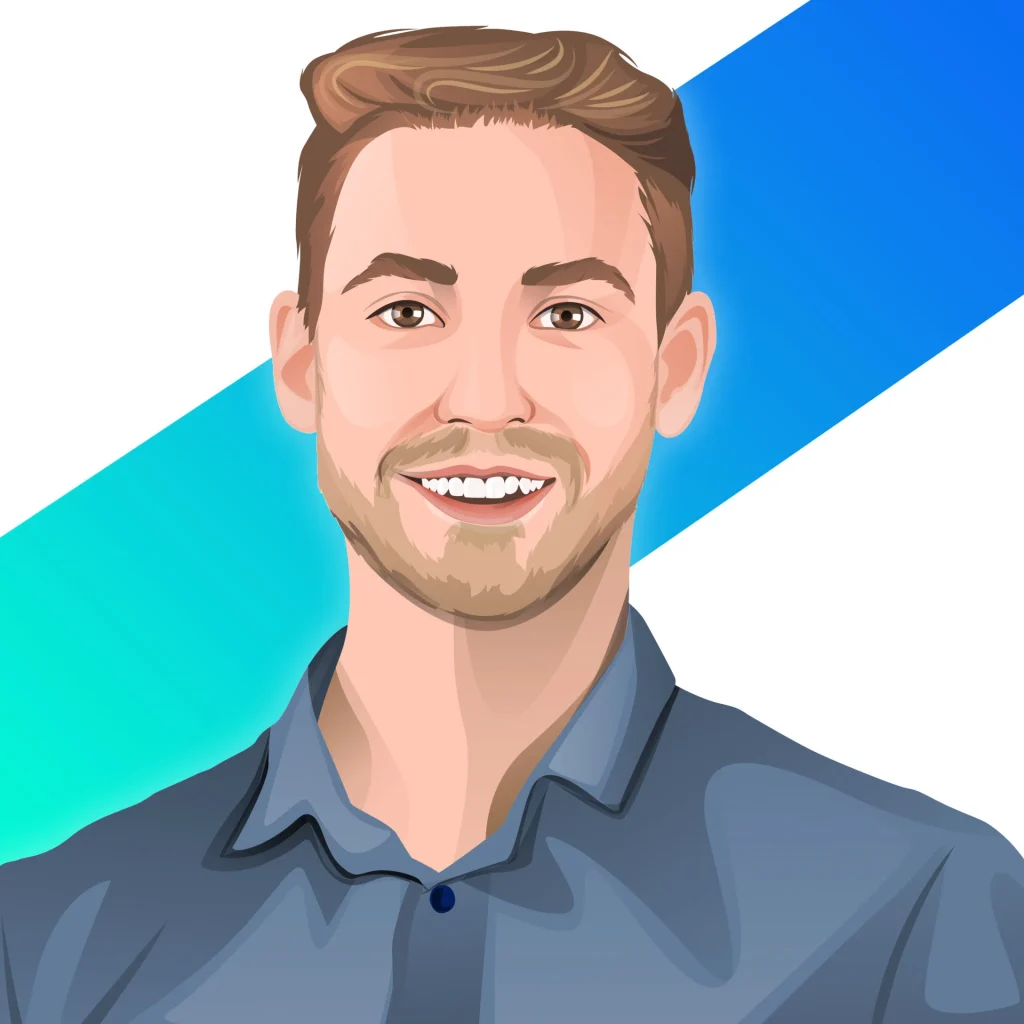 Ready to join? Book your call.
I'm excited for our conversation, which will be casual. I'll ask where you're currently at in your career, where you'd like to get to and by the end if you're a good fit I will extend an invitation to join the program.
All I ask is that you have everyone present needed to make a buying decision – your husband/wife, priest, barber – whoever. Since we will only have this call once, please be ready at the end of the call to make the decision to join the program, or not.
Lifetime access is a few thousand dollars to join, but you can opt for a monthly payment plan. By booking this call you agree that you have the financial means to join.
I look forward to speaking with you and helping you build a passive income stream!